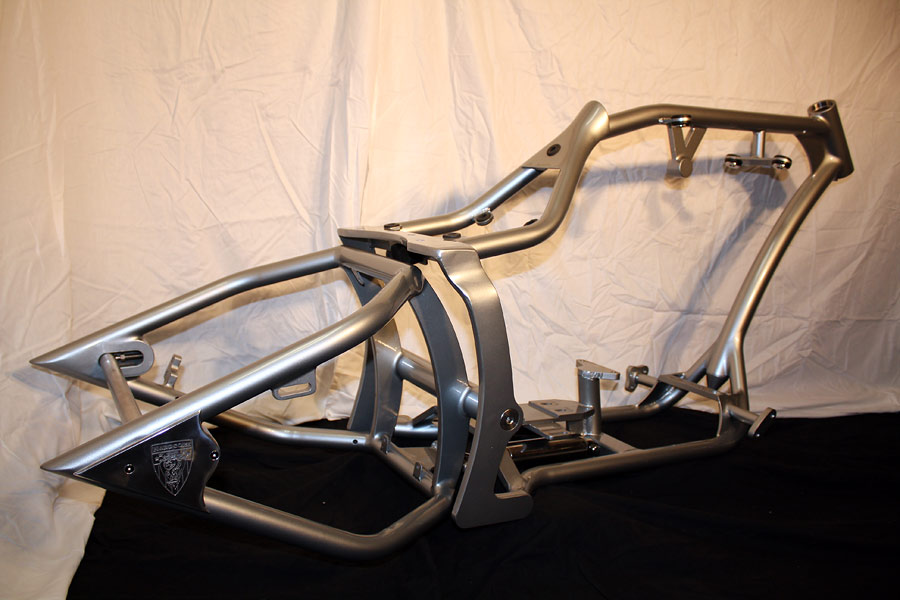 We can design and custom fabricate a huge selection of custom tanks, oil bags, fenders, and more.
Totally Custom and hand-made in the USA
Custom applications and fitment available
Themes and other options too, the combinations are endless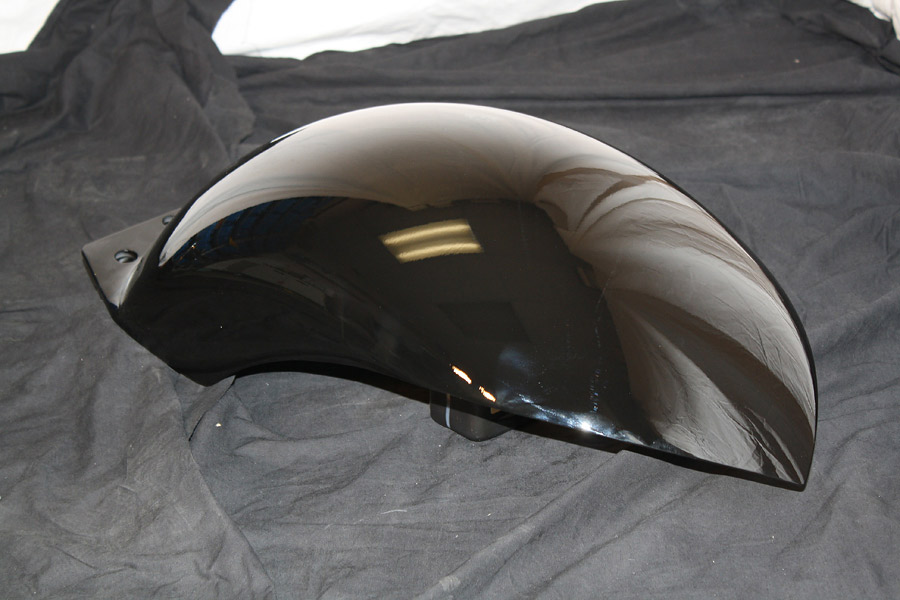 Wheels are available for any motorcycle including all Harley Davidson and Custom Chopper applications
15″ to 26″ diameter! 2.15 – 13″ width!
Matching rotor and pulley available
Ask about our special pricing offers!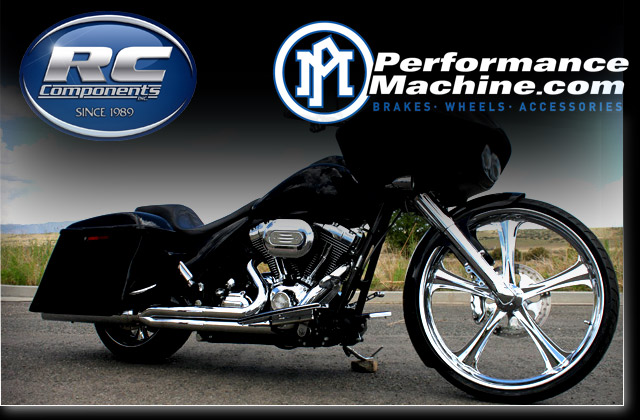 Hardcore Choppers specializes in front end measurement and selection, and can answer all of your questions and concerns regarding fitment for any American-made V-Twin motorcycle.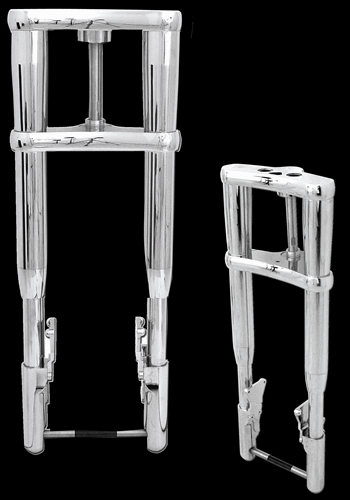 We are certified dealers for many of the top engine manufacturers on the market, as well as being authorized service centers for most makes and models, give us a call today to inquire about engine fitment and pricing, or to schedule a service appointment.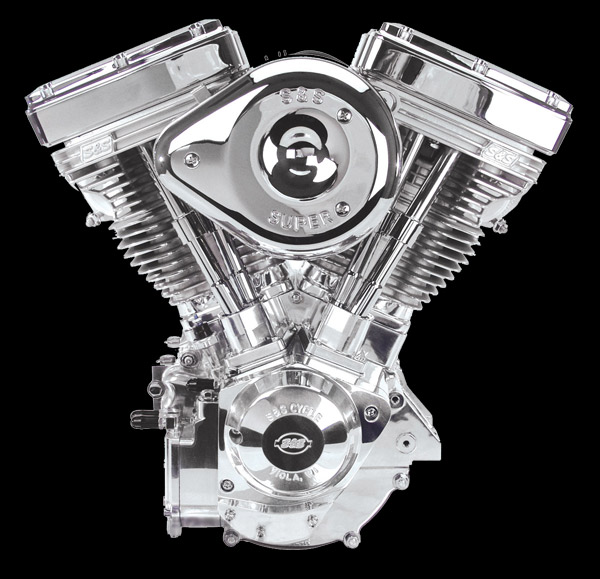 Tired of that bulky closed primary? Want something more compact and lightweight? We offer a full range of open primary conversion kits for your American V-Twin, as well as accessories and covers for your existing setup.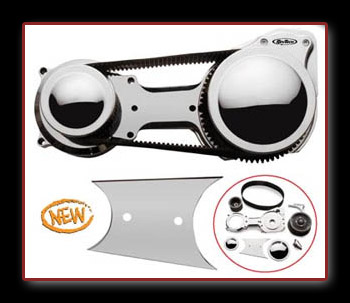 We carry a wide variety of air filters for any American Made V Twin out there, give us a call today to inquire about part fitment and availability.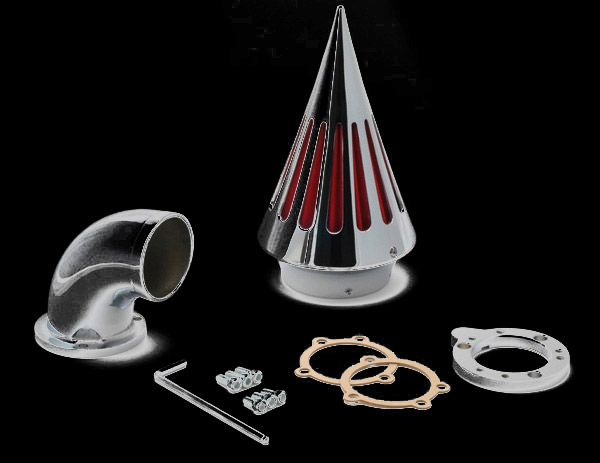 Hardcore Choppers is an authorized dealer for the top names in custom motorcycle exhaust, and if you can't find a design you like (or of the company doesn't offer a compatible model) – we can make it for you! Give us a call today to speak with a sales rep who can guide you through the fitment process.